Golf in the 'heart' of the city of Edinburgh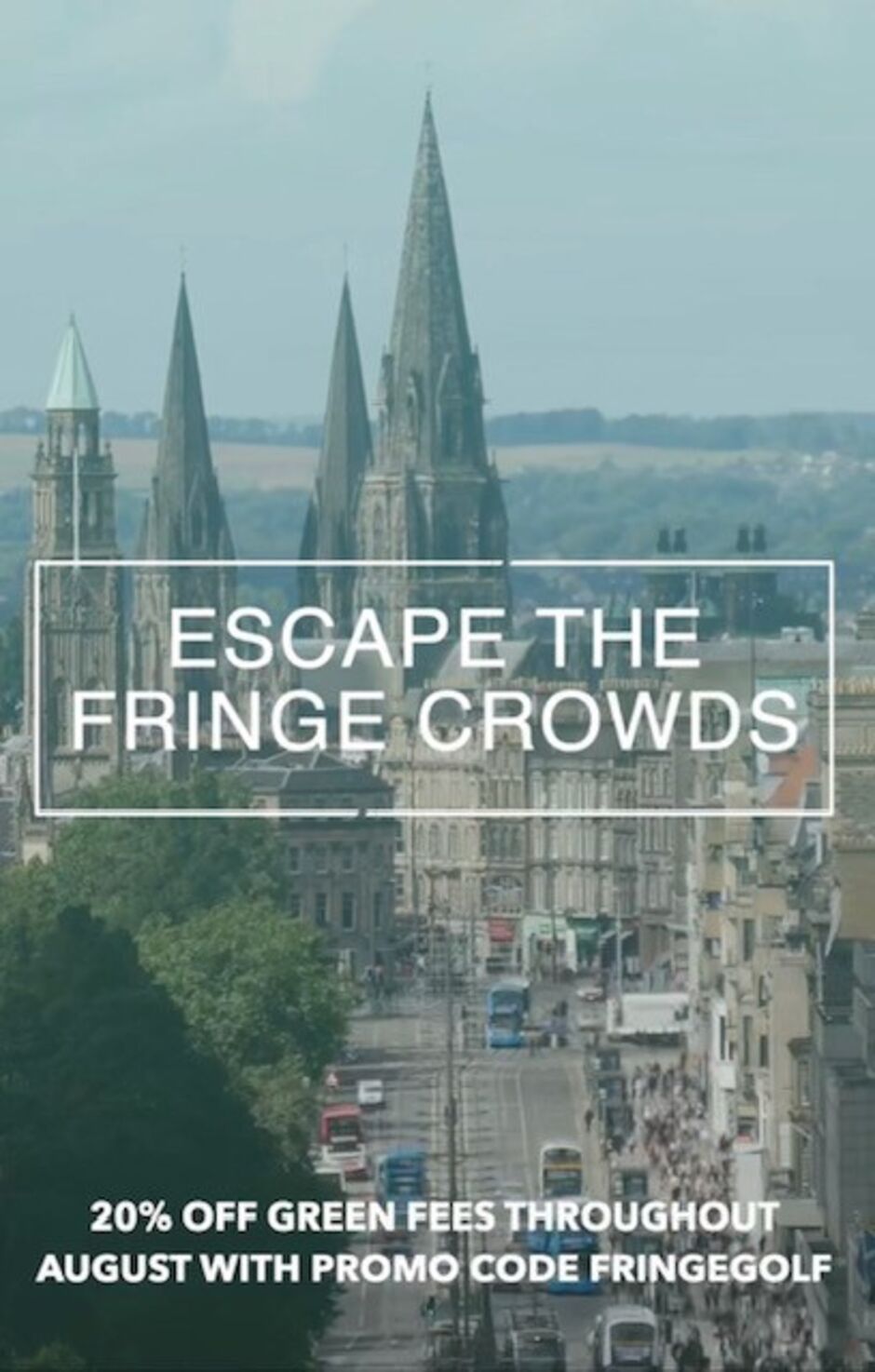 If you are looking to play golf in Edinburgh, you will be warmly welcomed by the Club and the Staff.
We can promise you a wonderful experience on this scenic parkland golf course in the heart of Edinburgh. We welcome golfers of all abilities and our fixture lists are full of various golf competition types, with something to suit everyone.