European Tour physiotherapist joins the team here at Prestonfield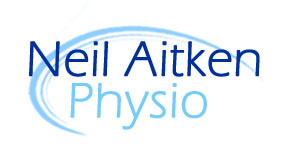 Pete Mitchell
I am delighted to bring a physio on board who will offer extremely high levels of clinical reasoning, thorough assessment and evidence based treatment principles. Pete also has fantastic experience of working in professional sport which you can see below.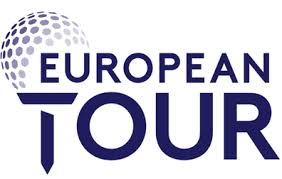 For the golfers amongst you Pete is one of the European Tour physiotherapists and has worked at over 40 Tour events on the men's and ladies tours. He is busy working at The Scottish Open this week.
Had COVID-19 not come along Pete would have been at the Olympic Games this Summer as a physio for the golf event. He is scheduled to go in 2021 if the games are able to go ahead next year.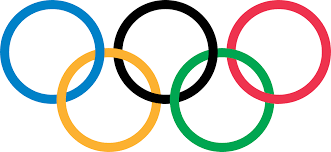 He has also presented at the International Olympic Committee (IOC) Conference on Prevention of Injury and Illness in Sport, Monaco (2017)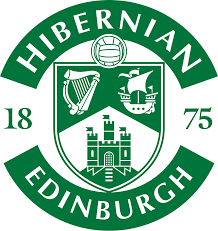 Pete also previously worked as deputy head of sports medicine & first team physiotherapist at Hibernian Football Club during the 2015/16 & 2016/17 seasons. I hope that doesn't put half of you off coming to see him...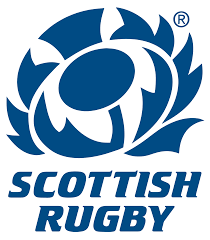 Pete has provided physio services for the national U-18 squad and also the Scotland 7s squad.
 
Here he is in the European Tour Physio Truck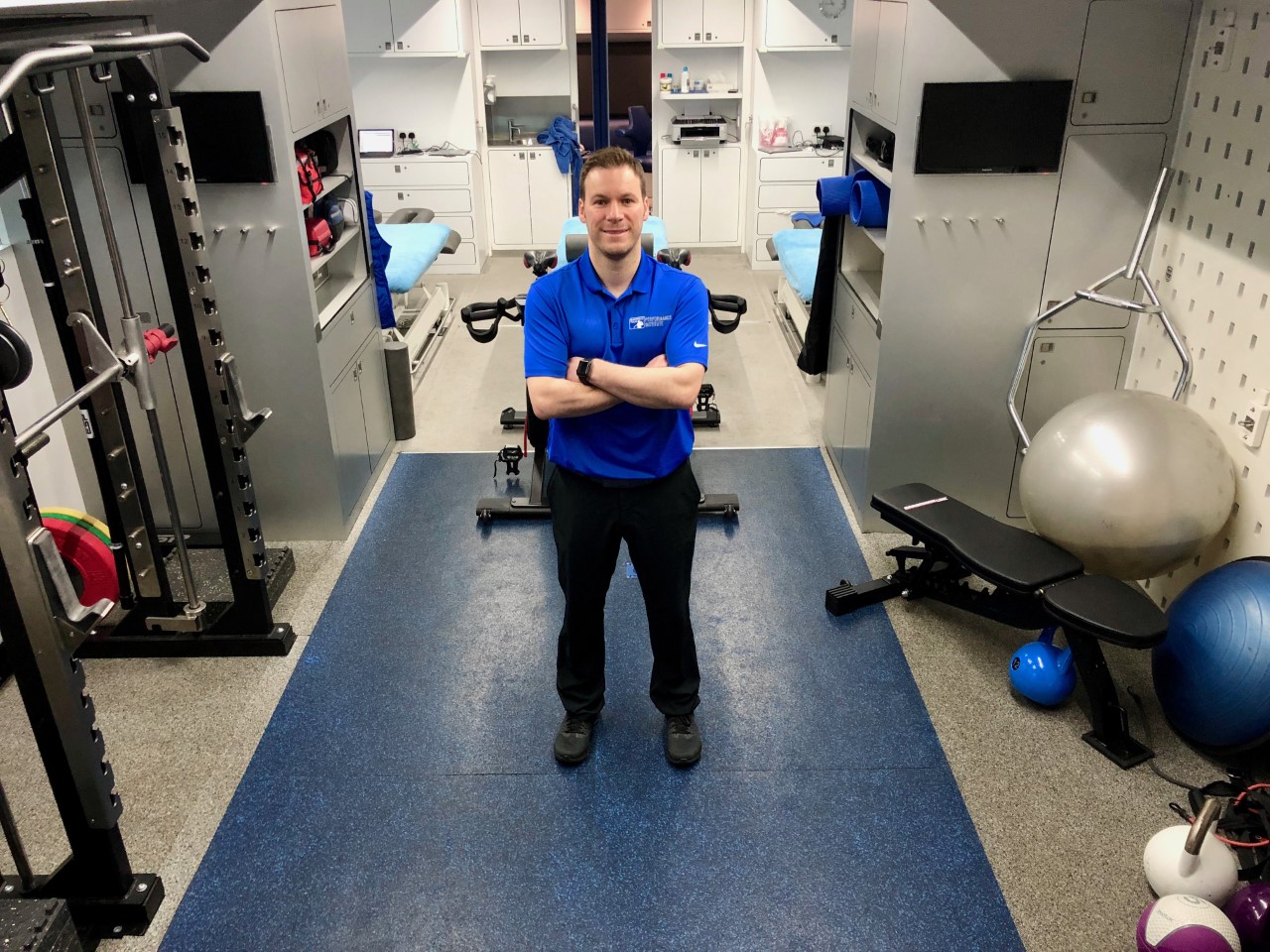 I value high levels of clinical reasoning underpinned by a sound knowledge base and experience in many settings. Pete has the same post graduate diploma as myself. It is this post graduate training that I feel differentiates us to many physiotherapists as only 2% of physios in the UK undertake this post graduate training. If you have come to see me in the past because of a word of mouth recommendation then you can be assured that Pete works in a very similar manner to myself.

Pete's Availability:

From Thursday 8th October onwards

*Thursday AM: 9 - 12
*Saturday PM: 1:30 - 4:30

To book an appointment with Pete simply click on 'Book Now' on my website, select Physio Initial Assessment and then select Pete Mitchell.

Click here to visit www.neilaitkenphysio.co.uk

Neil Aitken
BSc (Hons), PgDip, MCSP, MMACP
Chartered Physiotherapist
neil@neilaitkenphysio.co.uk
07745705632
www.neilaitkenphysio.co.uk